My friend Rachael at
Running with Rachael
started a new series of blog posts called "Thankful Thursday." I think this is such a great idea. In today's society, it's so easy to dwell on the negative aspects of life and forget about those things for which we are thankful. So I want to link-up with her and take the time each week to tell you about my blessings. I will discuss one thing each week for you all. If you want to join in, just grab her button and add your link to her page.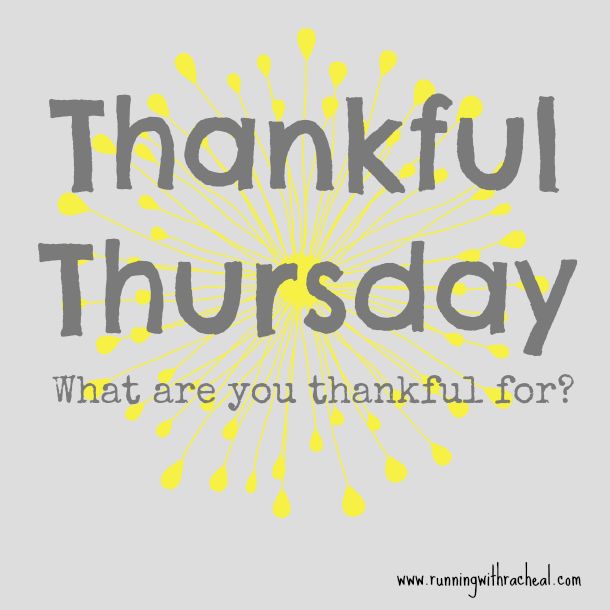 This week, I am especially thankful for my father.
Yes, I could have started off my thankful series talking about my husband or my children. I will discuss all three of them in future posts because, yes, I am thankful for them. However, this week, I want to talk about my dad.
He has been a rock star for us this last week helping to install our flooring. I thanks him numerous times over the last week, but still feel like a simple thank you just isn't enough.
So I dedicate my first Thankful Thursday post to him. really couldn't have asked for a better dad. Ever since I was small, he's always been so incredibly supportive of (almost) everything that I have done.
Yes, there were times that what I wanted to do wasn't the best thing in the world and he wasn't 100% supportive of those things. But who can blame him? He just wanted what was best for his girls.
He worked his a$$ off to make sure that we had everything that we needed and most of what we wanted. He set a great example of what a husband and father should mean and do for his family.
Even as adults, he is still here for my sister and I. He's always happy to help us in any way that he can whether it's physically, mentally or emotionally.
He's also an amazing grandfather (or Papa.) He loves his grandchildren so much.
I am eternally grateful for the blessing that has been my father. There are so many more things I could say about this wonderful man, but there just isn't enough time.
So I will simply say this, Thank you for everything. I love you Dad!
So long for today...